About Us
A simple way to lead your finances in Mexico. We are BASE Financial Group
About us
36 years of financial experience
We are a Mexican Financial Group with 36 years of experience, specialized on supporting international companies with operations in Mexico to make their banking transactions easier, faster, secure and more profitable through expert advice and competitive solutions to meet their treasury goals.
We believe in a better future for all, seeking to serve with excellence by making our clients' lives easier, innovating and striving to give more so that each one of them meets their goals.
These world-renowned financial institutions certify our track record: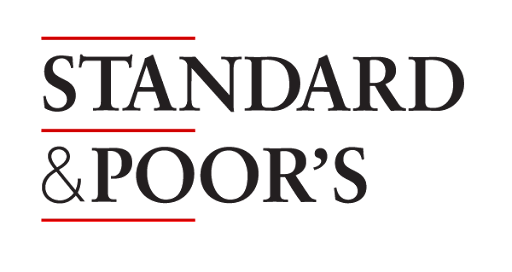 Our philosophy
At Grupo Financiero BASE, 36 years of experience have led us to know that no one can make your company or your money grow like you can. For this reason, our philosophy is based on you, on your unique way of doing things and how that inspires us to help you.
Purpose
We believe in a better future for all, doing things well and helping you achieve your goals.
Vision
To be the relationship financial institution that offers the best customer experience in Mexico.
Mantra
We make your life easier.
Slogan
Passion for your goals.